How to Memorize Information with The Right Mindset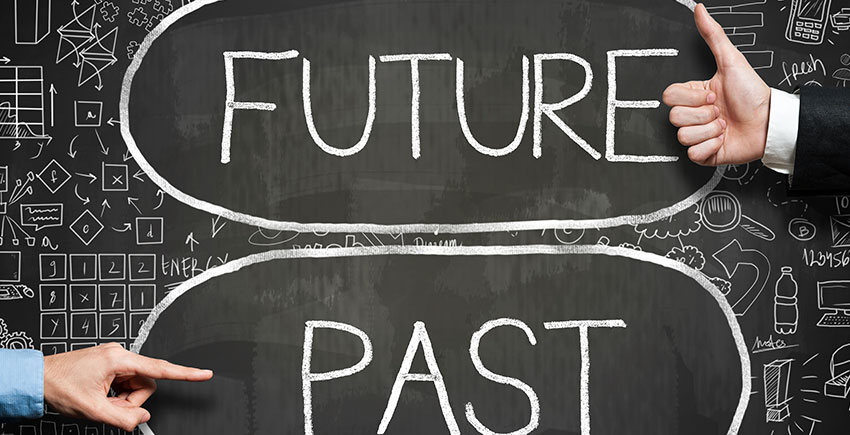 There are many techniques you can use to remember things easily. Some techniques are general methods to memorize a list of information, a shopping list, vocabulary words, etc. After you learn the basics of memorization, you can learn specific techniques. Those specialized methods can help you memorize specific information that is of interest to you, such as foreign language vocabulary, poems, or numerical codes for your job.
Most people memorize by reciting the information repeatedly. They continue until they can do it without looking at their list or flashcards. This may work if you have a couple of hours to sit and repeat the information.  But it can also hider your memory to learn more nuanced information.  A study published in 2014 showed that although repetition was helpful in initially learning information, it hurt the ability to learn similar but different information later on.  Regardless of that cost to using repetition, the wasteful amount of time it takes to memorize by repetition should be a huge deterrent alone!
The upcoming series of articles will teach you a plethora of techniques for memorizing information. Most of them involve your imagination. But first, we need to lay a good foundation. It is critical to developing beliefs that you can learn how to memorize things easily.
Most people do not believe that they can do anything that they have never tried before. They make excuses that others have special talents that they don't possess.  Most of the time, this is entirely untrue. For example, magicians aren't mythical wizards one reads about in fairytales.  Magicians learn techniques with the help of others who also started with no education in the skill at one point.
Excuses: Building your own barrier
There are many excuses that you can make for not improving your memory.  "I was never a good student." (Maybe you were not motivated then.) "I suffer from absentmindedness." (You can learn how to concentrate.) "I don't eat right or damaged my brain in an accident or with drugs." (How do you know if your brain can't function?) "Good memory and intelligence do not run in my family." (You are you and not your other family members.)
"Argue for your limitations, and sure enough, they're yours." —Richard Bach
Don't point the figure at others who say negative comments about you either. You will only be justifying your arguments for your limitations.  "My teachers told me I am stupid." (That was then; this is now. Maybe you did not know how to study for a test then). "My wife tells me I can't even remember to pick up the kids." (There are a lot of great methods to improve memory and focus. We will be covering many of them in this series.)
Then there are the excuses that come from fear of failure. "It will be too hard." (How do you know? You've got the resources right here that make it easy because the best experts break it down into easy steps.) "I will not have the time." (Look long and hard at where you are placing your priorities. Inventory your day and schedule based on what is most important in your life.  Your career and respect from others can depend greatly on your memory and focus.)
There are many ways that you can believe that you can make excuses. The key is to give it your honest effort. You will thank yourself that you did. If you decide that you just can't learn how to memorize information, then you guarantee that you won't. Five, ten years from now, your memory will not be any better than it is now. Your excuses are yours, not reality.
These techniques are not a magic pill. Even though we have broken the steps down to be as easy as possible, you will need to practice. You will need to accept that you will change the way you think and go outside your comfort zone. Make it a game to best your last accuracy or speed! When you do the exercises, you will build confidence and then perform better. List as many benefits of improving your memory that you can think of. Then think how good it will be to be able to do it.
In the next article, we will do specific exercises to improve your memory.